INCE Joined EEO Series C Financing Totaling USD 265 million
On November 27, 2020, leading education SaaS provider Empower Education Online Ltd. (EEO) closed a USD 265 million Series C funding led by GL Ventures and followed by Tencent, SIG, INCE Capital and Gaocheng Capital. The fund-raising will be used for further developing underlying education technology and promoting the OMO (Online-Merge-Online) strategy, in an effort to drive educational informationization.
This is the second round of financing of EEO within five months. In July 2020, it closed a Series B funding in tens of millions of US dollars, in which INCE Capital was the sole investor.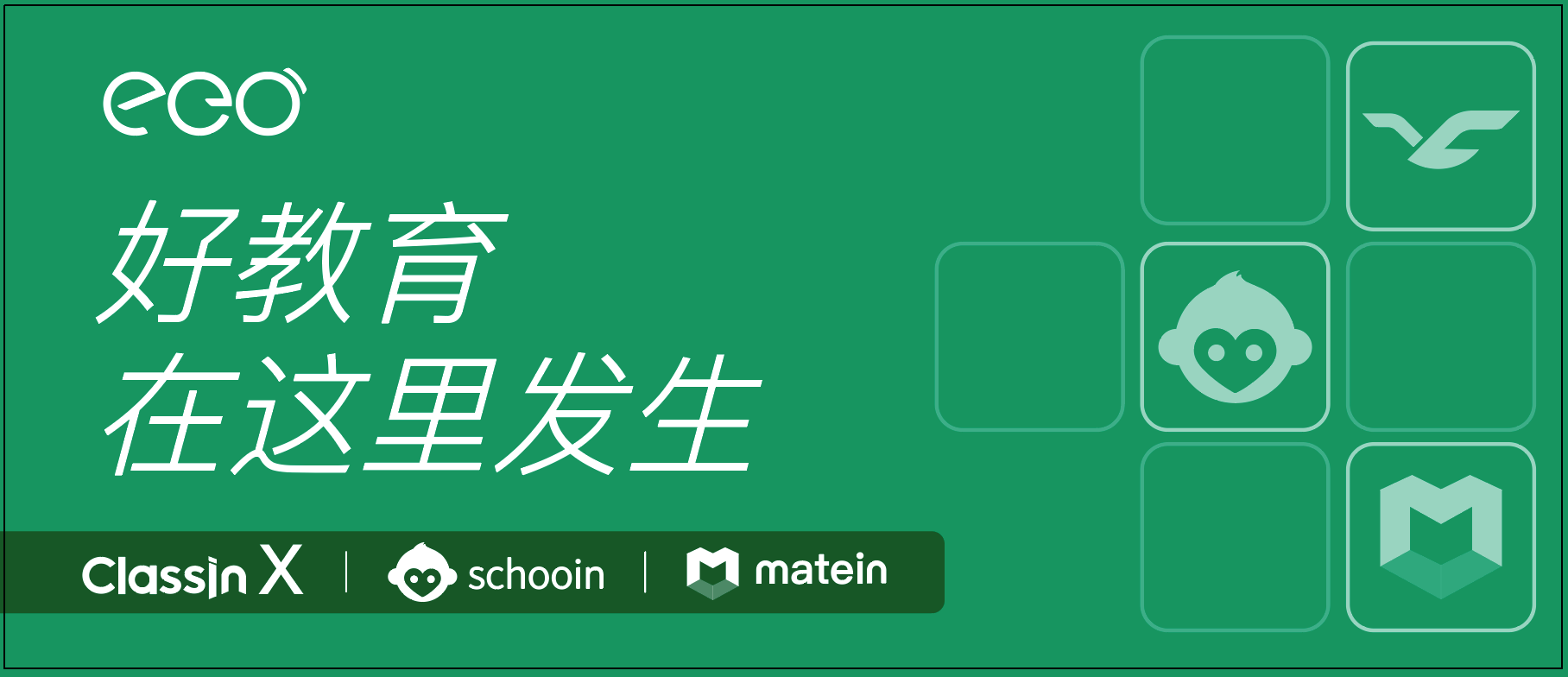 Just recently, EEO launched ClassIn X, an online classroom designed to provide powerful user-friendly OMO teaching solutions to the education industry. Through ClassIn X, digital teaching, an old bottleneck of traditional offline teaching, can be solved. From blackboard to homework, from teaching material distribution to post-class question answering, all links of traditional offline teaching can be transferred online with original courses, classes and management maintained. Thanks to this zero-budget digitalization, teaching efficiency can be improved significantly.

"Today's interpersonal communication is more like coffee house + WeChat, and education is ushering in an era of integration of online and offline classrooms, noted Junbo Song, Founder and CEO of EEO, EEO will further help promote digitalization of offline teaching scenarios after it enables schools and institutions to build up their online teaching capacity."
According to Steven Hu, Founding Partner of INCE Capital, "As the sole investor of EEO's Series B funding, INCE witnessed the company's rapid growth during the pandemic and continuous expansion and innovation after the pandemic. EEO made its every step count along the way. We have great expectations for its future. With the new fund-raising, we hope that more teachers and students can have access to the great products of ClassIn. As a board director of EEO, I will support the company all along and wish its success in integrating and enabling online and offline education!"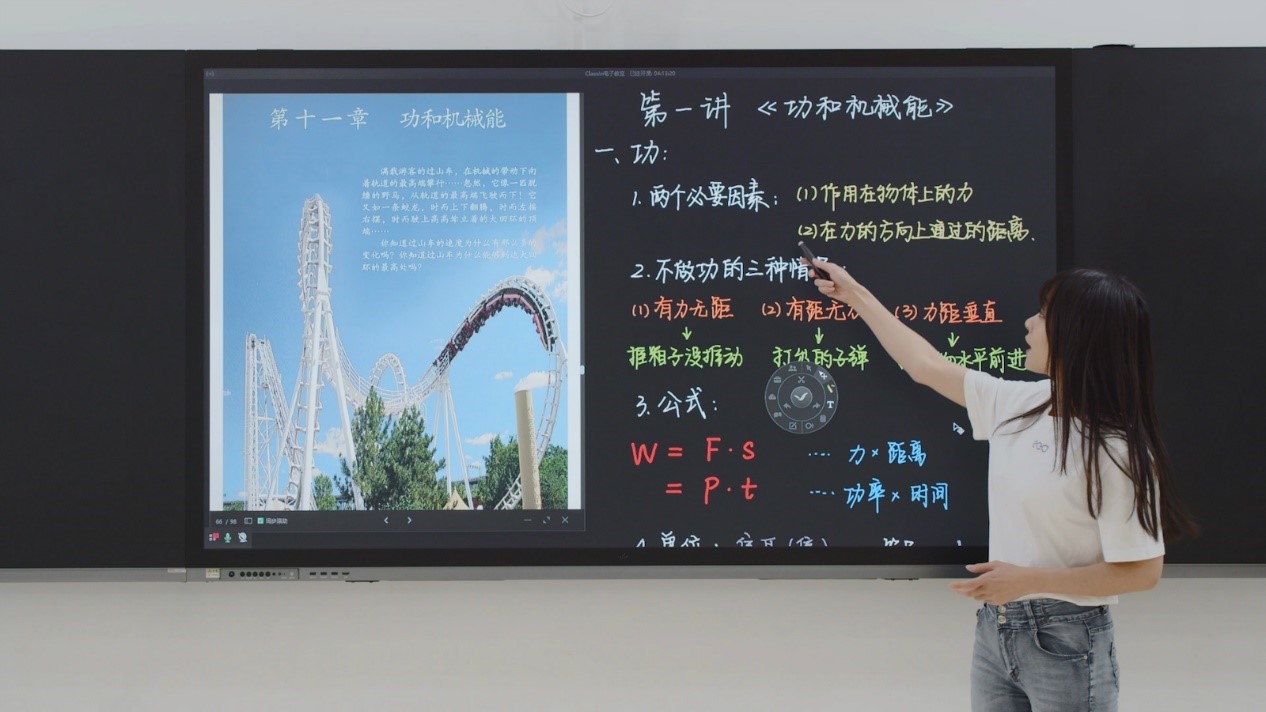 Established in September 2014, EEO is a leading SaaS service provider in the education industry. ClassIn, EEO's primary product and one of the first online classrooms in the world.
With powerful underlying technologies and professional product design concepts, ClassIn supports various class types and teaching models; built-in diversified teaching tools and interactive e-blackboard and courseware can meet the needs of different class types and teaching scenarios; globally simultaneous and lag-free teaching allows teachers and students to enjoy ideal interactive teaching/learning process at any internet space.
Since the breakout of the pandemic earlier this year, offline educational training institutions have suffered from great challenges. The OMO model thereby becomes their best savior. In the process, ClassIn has enabled more than 10,000 offline educational training institutions to transform to the OMO model.
As pointed out by Junbo Song, online education does not just serve as a backup tool during the pandemic; rather, it aims to help cultivate independent and self-disciplined learners with innovative thinking, the capability to solve complicated issues, and the ability in cross-cultural communication and global organization. The more efficient and effective OMO model has been widely recognized as a trend of the education industry.
Aiming to realize online and offline education integration, EEO started to build up its underlying education infrastructure in 2017 when it launched OMO-based double teacher e-classroom product. From the second half of 2020, EEO started to fully support the OMO-based upgrading of the education industry.
On August 13, 2020, ClassIn rolled out its exclusive function of group-based teaching. With this function, a teacher can divide students into as many as 50 groups and each group has its own coordinating blackboard and audio & video communication zone to conduct group discussions. Meanwhile, the teacher can freely enter any group to listen to or participate in the discussions. After the group discussions, the teacher can designate any groups to share their results on the podium, just as how they would do in an offline class. The introduction of group-based teaching enables online teaching to be more aligned with offline teaching, making it possible to achieve more sophisticated and professional OMO-based teaching.
In the process of OMO upgrading across the education industry, digital contents, the most important element of teaching, play an integral role. To this end, ClassIn will launch a content platform, which will serve as a uniform channel for high-quality digital contents to gain access to teaching. Through ClassIn, educational contents can be launched on any online or offline blackboard and copyrights of such contents will be well managed; files with layered authorization and standard formats enable seamless operations among such educational links as teaching, learning, exercising, testing and evaluating, thereby helping schools and teachers realize second teaching research. ClassIn-based educational ecosystem will help popularize digital contents, enable schools and institutions to deliver high-quality online teaching, and realize the sharing of high-quality educational resources around the world.
It is reported that ten universities and many renowned high schools have started to use ClassIn in their normal teaching activities, including Peking University, Tsinghua University, University of Science and Technology of China, Shanghai Jiaotong University, Beijing Normal University, East China Normal University, the High School Affiliated to Renmin University of China, the Affiliated High School of Peking University, Beijing No. 4 High School, Beijing 101 Middle School, and Shanghai Foreign Language School. As for educational training institutions, 70% of those with an operating income of more than RMB 100 million, including New Oriental and TAL, have become partners of EEO.
With outstanding teaching professionalism, ClassIn has also been widely used as an online teaching platform by overseas schools and educational training institutions, including Eötvös Loránd University (Hungary), the University of Alcalá (Spain), Abu Dhabi University (UAE) and other globally renowned universities. By now, EEO has partners from 60,000 schools and institutions in 35 countries and regions and 20 million monthly active individual users from 150 countries and regions around the world.