HOME
/
NEWS
/
INCE INVESTMENTS
/
Yuanxin Technology Listed as Top 150 New Economy Unicorns and TOP100 Chinese Internet Companies with the Best CSR Reputation
Yuanxin Technology Listed as Top 150 New Economy Unicorns and TOP100 Chinese Internet Companies with the Best CSR Reputation
INCE Capital Portfolio Company Update: Yuanxin Technology has been listed in the "2020 Top 150 New Economy Unicorns" and the "2020 Top 100 China Internet Companies with the Best Corporate Social Responsibility Reputation".
Founded in 2015, Yuanxin Technology has seven major businesses: Miaoshou Doctor, Yuanxin Pharmacy, Yuanxin Huibao, Yuanxin Medical Technology, Wujie Healthcare, Yuanxin Research Institute and Yuanxin Charity Foundation. Relying on its advantages in Internet technology, Yuanxin fully integrates medical services, pharmacy services and insurance services, brings doctor, patient, pharmacy and insurer together, and creates a closed loop with comprehensive services for the four parties. In June 2020, Yuanxin announced the completion of D1 round of funding, with RMB 600 million raised and INCE Capital among its investors.
Yuanxin Technology Listed as Top 150 New Economy Unicorns
Recently, Deben Consulting, eNet Research Institute and China Internet Weekly jointly released the "2020 Top 150 New Economy Unicorns" list, which includes 150 enterprises in the fields of healthcare, AI, e-commerce and new entertainment.
As a leading company in Internet-based medical care and medication management in China, Yuanxin Technology has established Miaoshou online hospital and offline pharmacy chains, and expanded insurance TPA services and financial safety net. It connects doctors, patients, businesses and insurers, and offers quality services in healthcare, medicine and insurance for both individual users and enterprises, and thus was selected as one of the top 150 unicorns of the new economy.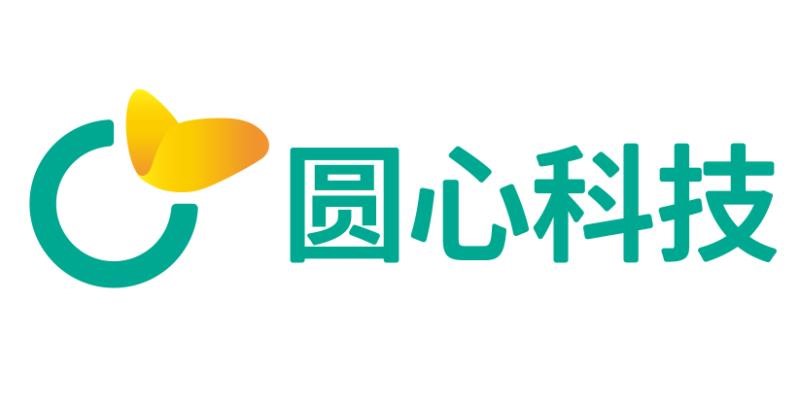 Yuanxin Technology Listed as TOP100 Chinese Internet Companies with the Best CSR
Recently, iiMedia Research (iMedia Consulting), the world's leading data mining and consulting analysis organization for the new economy industry, released the "2020 Top100 Chinese Internet Enterprises with the Best Corporate Social Responsibility Reputation". The evaluation was based on enterprises' charitable activities (epidemic control, poverty alleviation, charitable donations, etc.) between January 1 and August 31, 2020, and science and technology innovation (innovation in science and technology in response to the national strategy). Data was collected through interviews, surveys and public information, and analyzed with five indicators: public welfare value, resource contribution, science and technology innovation, media communication, and public reputation, and the ranking was finally decided using iiMedia's unique big data evaluation model.
As a leading company in Internet-based medical care and medication management in China, Yuanxin Technology has developed its own online hospital Miaoshou Doctor, and online remote consultation system Miaoshou Doctor. Together with its subsidiaries Yuanxin Medical Technology and and Yuanxin Huibao, it has helped nearly 400 enterprises and over 200 hospitals and medical institutions construct and operate online consultation platforms, and thus was awarded as one of the Top 100 Chinese Internet Enterprises with the best CSR reputation in 2020.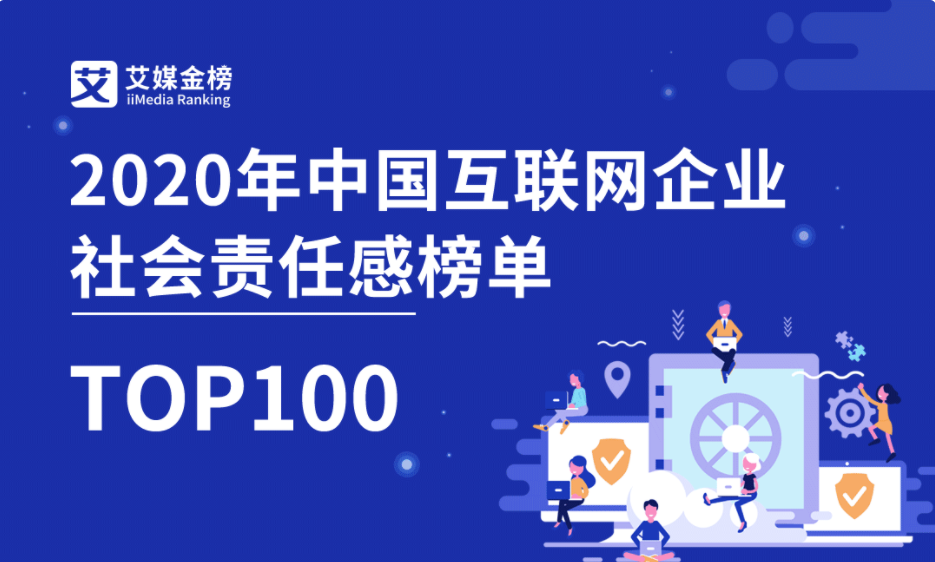 After the COVID-19 outbreak began around the Spring Festival of 2020, the management team of Yuanxin Technology acted swiftly by setting up a special task force and launching the "Real-time National Update of New Coronavirus Epidemic" and "24/7 Free Clinic" service platform on January 22. With these free services, users could learn about the latest data, news and information about the COVID-19 epidemic, and consult doctors about symptoms without leaving their homes. During the epidemic, in order to address mental health problems and the difficulty in buying medicine of patients with chronic diseases, Yuanxin Technology launched "Free Psychological Clinic" and "Free Consultation for Patients with Cardiovascular and Cerebrovascular Diseases" on the basis of Miaoshou Doctor Remote Consultation System. In addition, the company created "Request for Chronic Disease Medicine", a free online platform where patients with chronic disease could search for their indispensable medicine. It helped patients across the country with medicine delivery service, including those living in Wuhan.
In addition to providing professional medical and pharmaceutical services to patients, YuanXin HuiBao, a subsidiary of Yuanxin Technology, launched a new coronavirus insurance policy in partnership with Hengan Standard Life on February 4, which was offered to doctors and their families free of charge, with the aim to address the health concern of medical professionals. Later on, Yuanxin Huibao cooperated with Rongyibao, launched "Ankang Insurance", which was offered to the general public free of charge during the epidemic.
Moreover, Yuanxin Technology worked with nearly 400 domestic and foreign enterprises, including Xuexi.cn, Dangjian.com, Health.people.cn, and Baidu to overcome the difficulties. In the tough battle against the epidemic, Yuanxin Technology fulfilled its corporate social responsibility and shouldered the sacred mission of looking after public health, making remarkable contribution in medical consultation services, medical supplies, epidemic prevention publicity, donations and many other aspects.