JP Gan of INCE Rated among the Top 100 Investors Again by PEdaily
JP Gan, Founding Partner of INCE Capital, was awarded as one of the Top 100 Investors for 2021 by PEdaily. Just released on May 20, the 2021 ranking is a joint effort of www.PEdaily.cn, a portal under Zero2IPO Ventures specialized in entrepreneurship and investment in China, and Zero2IPO Research, with data support provided by PE Database, a big data platform under Zero2IPO Research. PEdaily has released the Top 100 Investors list for six years, and JP has been on the list for years in a row.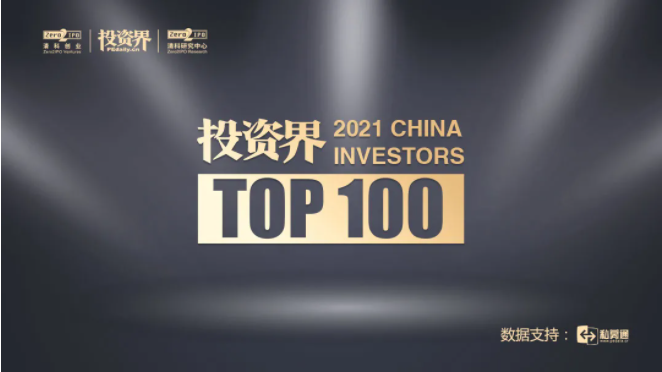 This year, the award drew hundreds of candidates, including early, VC, PE, and strategic investors. PEdaily, Zero2IPO Research and PE Database collected tens of thousands of investment data of candidates over the last three years. The appraisal focused on performances in five aspects: the number of companies invested by a candidate, individual investment amount, comprehensive returns, the industrial influence of a candidate and his/her firm. Eventually, 100 out of over 1000 candidates were selected for their outstanding investment performance and their role in promoting the development of investments in China.