HOME
/
NEWS
/
INCE NEWS
/
Founders of INCE Portfolio Companies Listed as "40 Under 40" by Fortune China
Founders of INCE Portfolio Companies Listed as "40 Under 40" by Fortune China
On April 27, Fortune China issued the "40 Under 40" list, namely, 40 business elites under the age of 40. Founders of two INCE portfolio companies are on the list and they are:
Ying Chen
Co-founder, Co-CEO & Chairman of Nice Tuan
Yuening Wu
Founder & CEO of KK Group
The 2021 40 Under 40 list recognizes the leading entrepreneurs, innovators, and business leaders in China.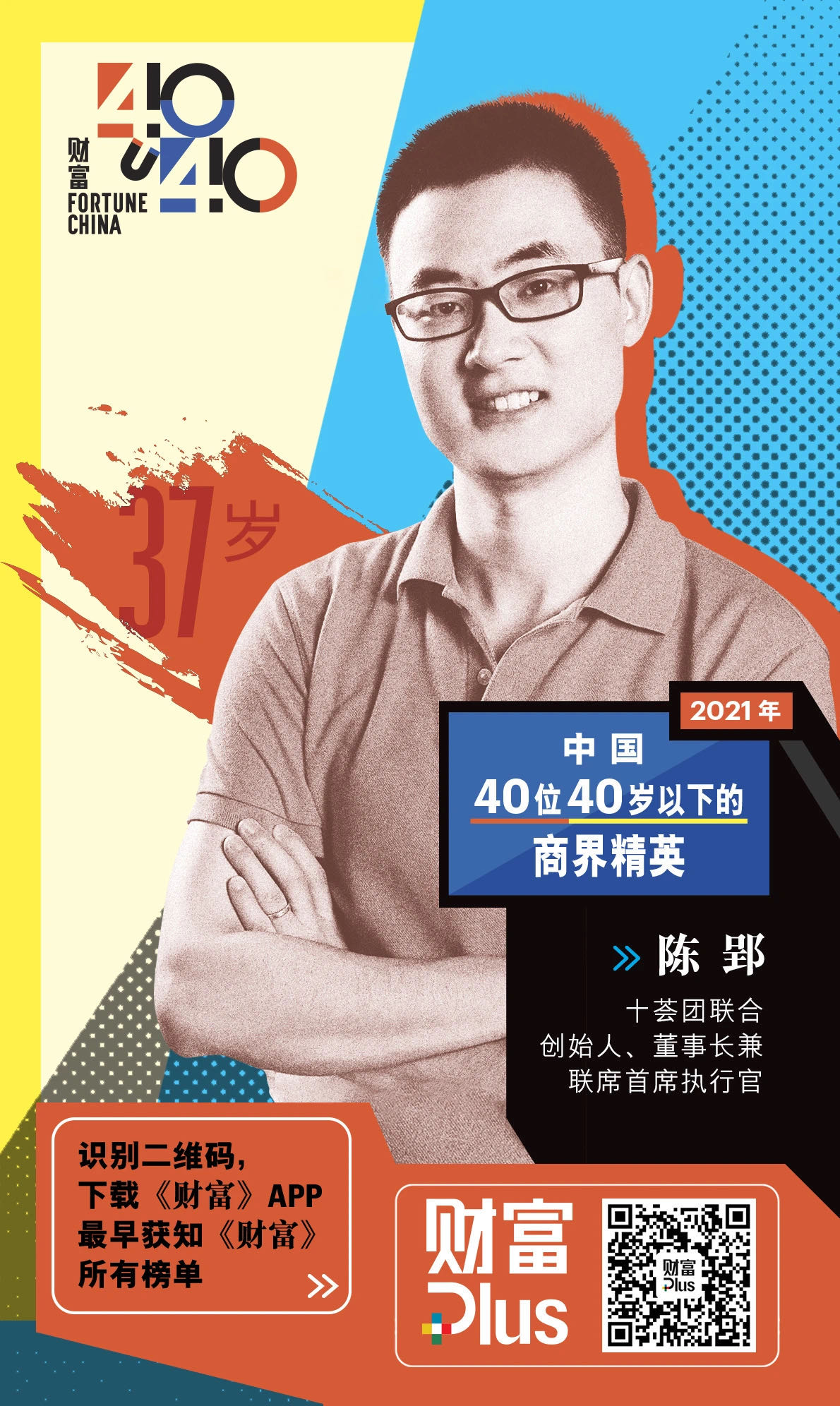 Nice Tuan is an innovative e-commerce platform that specializes in delivering fresh produce and household necessities. With operations in over 60 cities in China, Nice Tuan's operations focus on bringing the convenience and luxury of fresh produce delivery to second and third-tier cities without such pre-existing infrastructure. Nice Tuan also offers a uniquely engaging social commerce experience by introducing unique functions such as collective deal bargaining, integrating into WeChat's mini-programs, and partnering with local KOLs.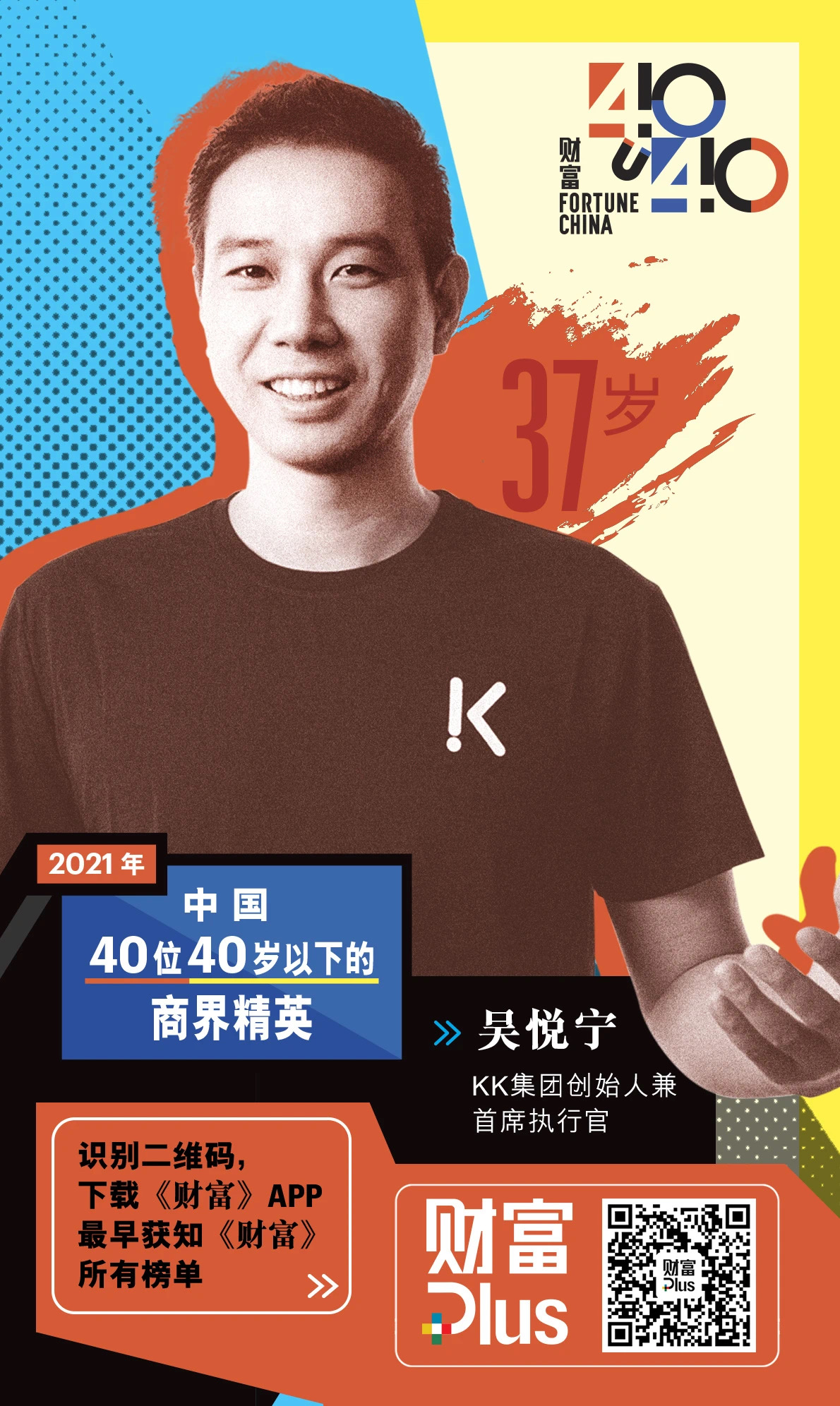 KK Group is a leading new retail company in China. Established in 2015, KK Group owns multiple retail chain brands including "KK Pavilion", "KKV" and "The Colorist". "KK Pavilion" mainly sells imported snacks and skincare products and is the largest chain store brand of its type in China; the lifestyle chain "KKV" is one of the most popular chain store brands at shopping malls; cosmetics brand "The Colorist", the domestic pioneer in multi-brands cosmetics, boasts the largest market share and influence in the industry.