Portfolio Companies of INCE Listed on Venture 50
Three portfolio companies of INCE Capital were listed on the Venture 50 for 2020 published by Zero2IPO Group.
Since launched by Zero2IPO in 2006, the Venture 50 list has become a discoverer of high-growth enterprises. Based on the stages of development, the list sets up rankings of "Companies of the Year" and "Newcomers of the Year". "Companies of the Year" rank unlisted companies that have closed their Series B funding based on the assessment of their attractiveness, differentiation, team quality, operating capacity, and liquidity.
One portfolio company of INCE Capital was awarded as one of the "Companies of the Year" by Venture 50:
ShihuiTuan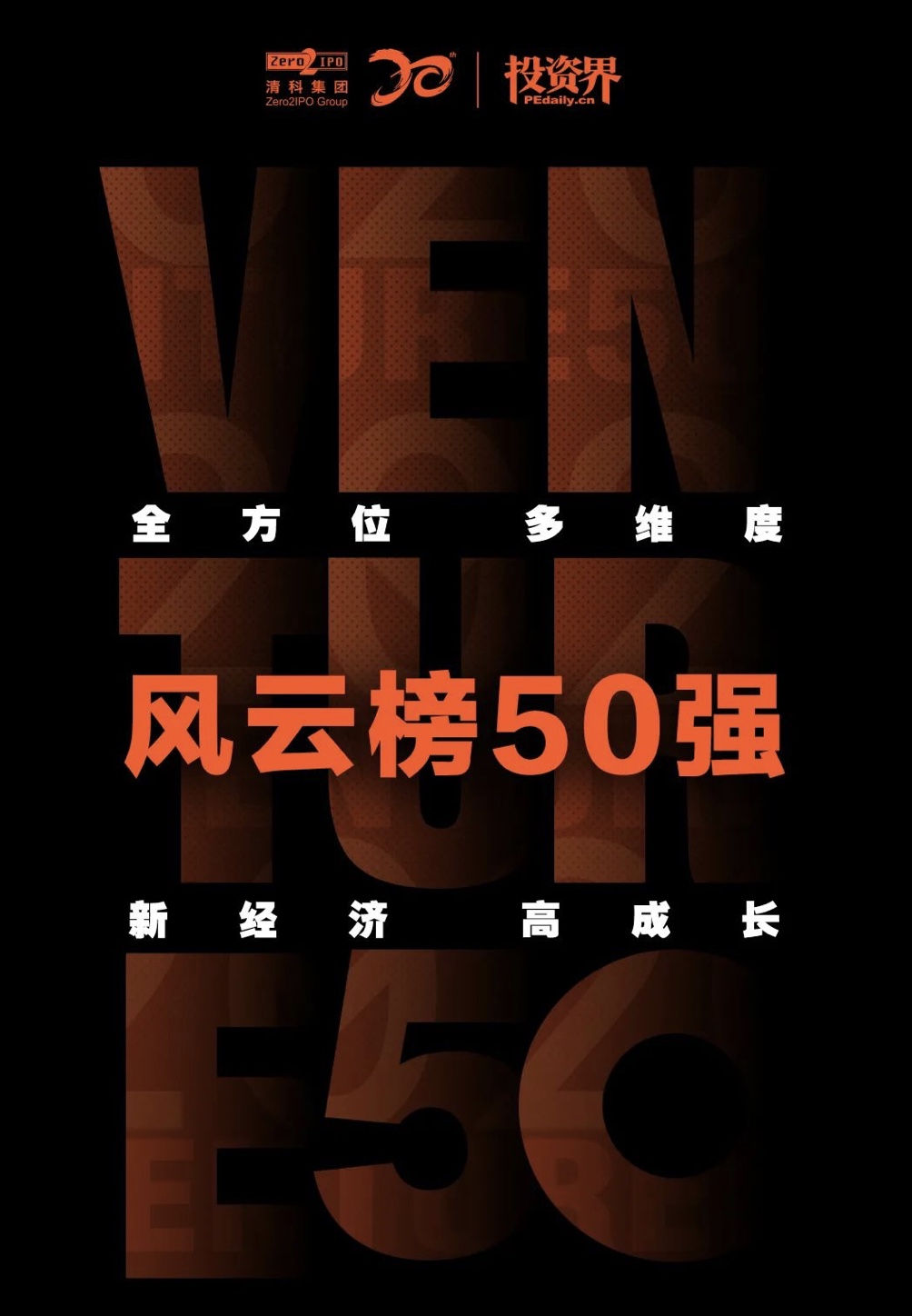 The Venture 50 for 2020 further provides rankings of companies by industry, in an effort to discover unlisted companies that are pioneering their industries. Three portfolio companies of INCE Capital were listed on the New Retail List under the Venture 50 for 2020:
ShihuiTuan
Ponhu
KK Group