BEASTER Completed INCE-led First-round Financing of Over RMB 200 Million
On September 17, 2021, BEASTER, an emerging Chinese clothing brand, announced that it had completed a first-round financing exceeding RMB 200 million. This round of funding is led by INCE Capital, and jointly participated by Meridian Capital and Belle Consumer Fund. Taihecap serves as the exclusive financial advisor.
Stella Zhou, founding partner of INCE Capital, said: "Fashion is a major trend of young people's clothing consumption. BEASTER boasts a clear positioning and strong brand potential, and it has established itself as a Chinese fad brand in the hearts of young people. The members of the founding team of BEASTER are young and creative, and they truly understand young people in terms of products and marketing. The best way to deal with fashion risks is to continue developing brand power. We're optimistic about the team's strategy of keeping enhancing the core competitiveness of the brand. We hope BEASTER will always maintain its young and trendy brand image in the hearts of young people of different generations, continue to understand their wear needs, and remain Cool & Fun!"
BEASTER is the fastest growing and largest new domestic clothing brand in China, with an average annual growth rate of 265% over the past three years. It is estimated that the brand's online sales will exceed RMB 1 billion this year.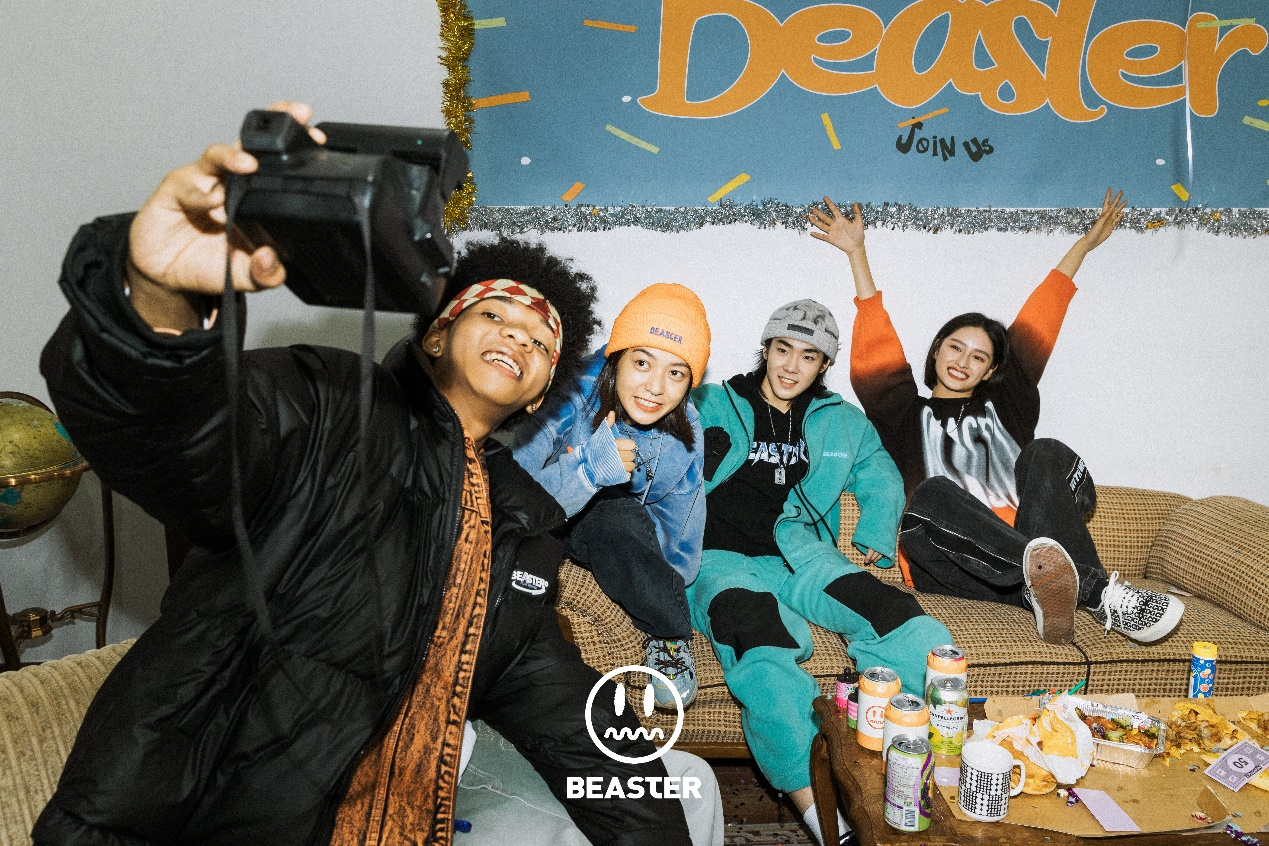 During the Tmall Double 11 event in 2020, BEASTER rose to prominence with sales exceeding RMB 200 million, topping the cotton clothing category and becoming the only new Chinese brand in the top 10 men's apparel brands after competing with established brands such as Uniqlo and PEACEBIRD. BEASTER sustains strong growth momentum in 2021. During the 618 shopping event this year, BEASTER doubled its sales and ranked first in the pre-sale of men's wear on Tmall. In addition, it has made great efforts in various channels, achieving explosive growth in sales and far better sales than those of its competitors on mainstream online channels. For example, BEASTER was listed among the top 10 men's clothing brands one year after opening a store on Dewu; it was selected as one of the top 10 men's clothing brands three months after starting a store on TikTok. In 2020, BEASTER began to establish offline channels. Currently, it has opened 13 stores in seven first-tier and second-tier cities across China, with the monthly sales per 3.3 square meters of benchmark stores surpassing RMB 10,000.
Tingye, founder and CEO of BEASTER, said: "The new generation of young Chinese people's confidence in the Chinese nation and Chinese brands has given birth to a number of new domestic brands. In an era when brands are striving to win the favor of young people, we're honored to have benefited from the consumer recognition we've accumulated over the past few years, enabling us to be ahead of the curve. We seem to have fought a fierce battle in the past few years: we've tried our best to improve product experience and supply chain efficiency as much as possible, create new consumer interaction methods and marketing experience, and deeply grasp the functional and psychological needs of consumers."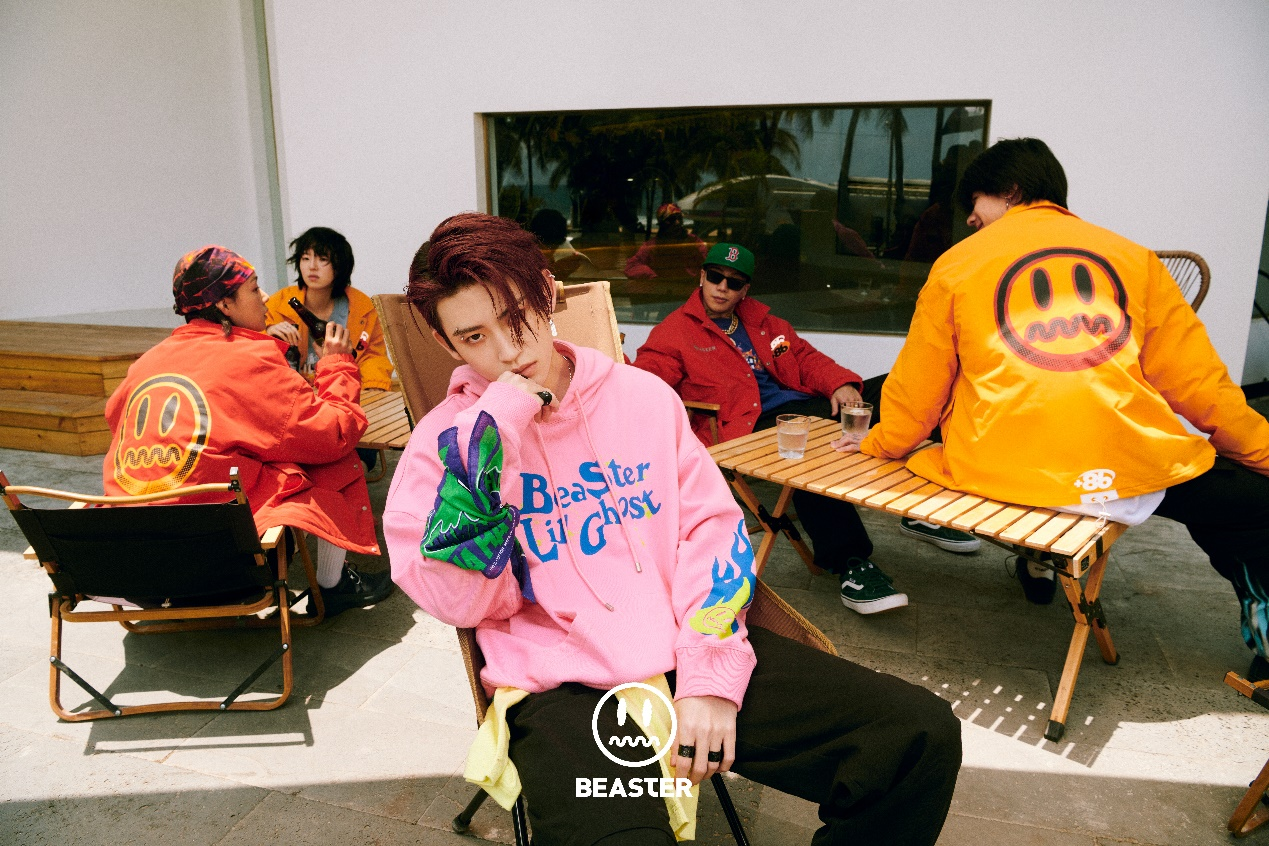 Since the brand was founded, BEASTER has been exploring how to provide solutions for more cost-effective, fashionable and comfortable clothing to satisfy the daily wear needs of young people. To this end, over the past few years BEASTER has been focusing on setting up its core triple system to constantly raise the brand's influence among young people and maintain its consistency and scalability.