Stella Zhou of INCE Listed among China's S50 Female Investors
"They are born sensitive as womenbut are no less competent and decisive than men. In this male-dominated venture capital arena, they break down prejudices with their strengths. It must be admitted that more and more females are becoming the backbones of venture capital institutions."
On March 8, the International Women's Day, PE Daily focused on females in the investment community and released the special list of China's S50 Female Investors. Stella Zhou, Founding Partner of INCE Capital, was on the list.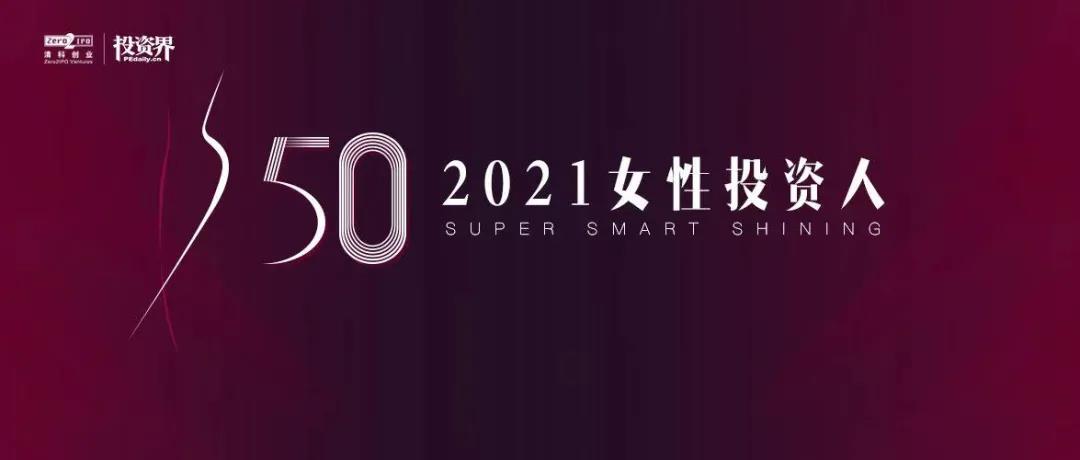 S is for She, the roses in the investment circle; S is for Super, representing their super power; S is for Smart, indicating their wise thinking; S is alsofor Shining, manifesting their excellent professionalism.
The China's S50 Female Investors special list sheds light on the growth of female investors: they graduated from prestigious universities and started their career doing the most fundamental work in VC institutions; after having a family, they still exert great efforts to work and managed to strike a balance; they make friends with time and grow with their institutionscalmly and devotedly.
The list is aimed at paying tribute to all the great females in the investment community for the amazing job they have done.