Founded in 2019, INCE Capital is a venture capital firm with an investment focus on early to expansion stage companies that spearhead innovation in technology, Internet, and consumer industries. The letters "IN" embody the firm's commitment to make intelligent innovative investment decision, or "CE" in Chinese. INCE's mission is to "empower the future greats".




INCE now has more than US$1 billion in commitments under management across its managed funds.
The investor base consists of the world's leading university endowments, foundations, family offices, and funds of funds.
INCE currently has offices in Shanghai, Beijing and Hong Kong.
We focus on investing in early to expansion stage companies that bring avant-garde innovations to the Internet consumer and intelligent technologies.
Our investment paradigm emphasizes a comprehensive examination of the evolution of technology – understanding how it affects people's lifestyles, their consumption behaviors, and brings about groundbreaking innovation.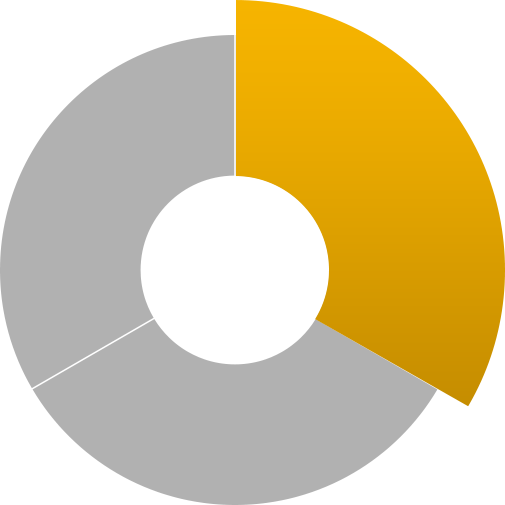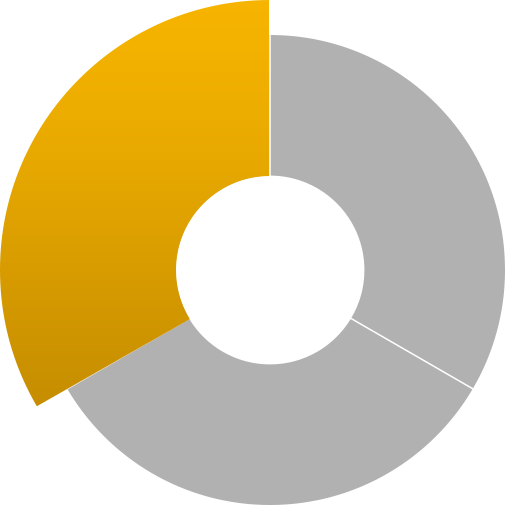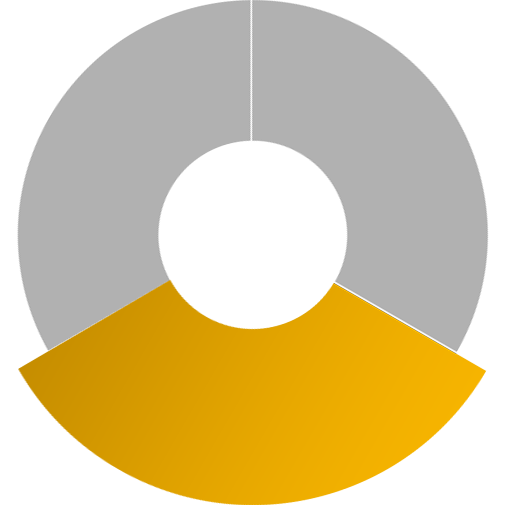 Internet

Consumption

Intelligent Technology