BetterWood Won "Golden-Pillow Award" of China Hotels
BetterWood Group, a portfolio company of INCE Capital, just won the "2020 China's Emerging Lifestyle Hotel Group" at the 21st Century Hotel Industry Summit 2020 and the 17th Awarding Ceremony of Golden-Pillow Award of China Hotels. Mr. Nanyan Zheng, Founder and President of BetterWood Group, was also awarded as the "2020 Leader in China's Hospitality Industry".
The Organizing Committee of the Award spoke highly of the development vision and plan of BetterWood Group, citing that the economic rebound in the second half of 2020 should be attributed to the fast and positive response of the Chinese market during the pandemic.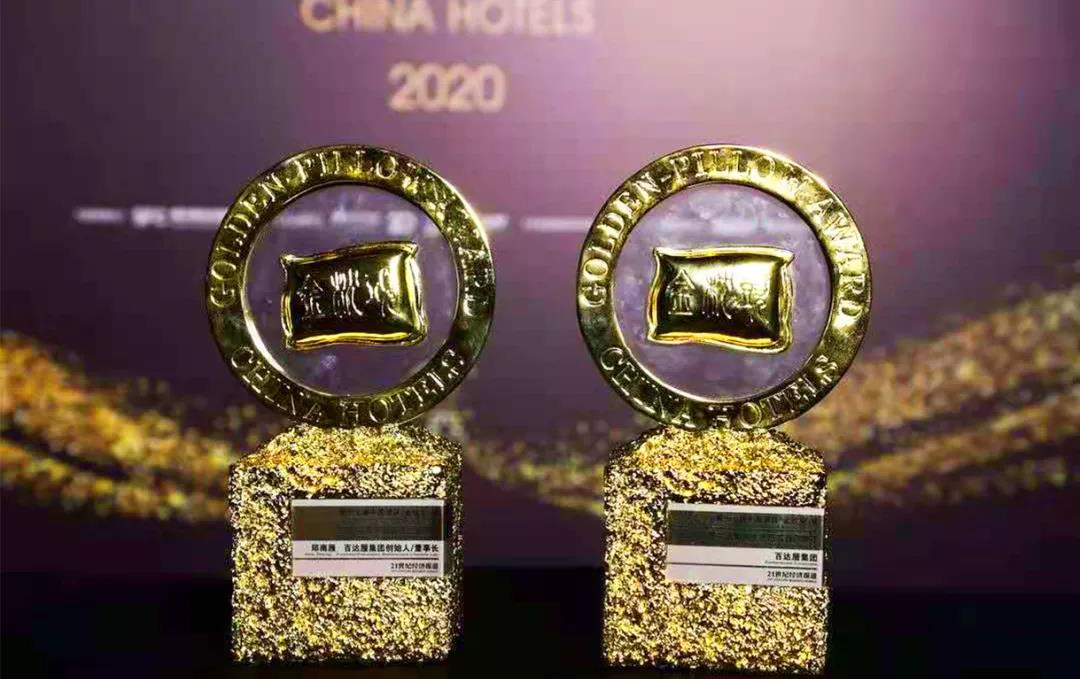 INCE Capital is the lead investor in the Series A funding of BetterWood Group. Focusing on the development of boutique lifestyle brands, the BetterWood Group brings greater commercial value and returns to the commercial space through a variety of lifestyle IP operation solutions. Its core business arms, Betterwood Hotel and Betterwood Entertainment, serve to strengthen its core competitiveness and accelerate the development of its platform.
Currently, Betterwood Hotel has four brands, namely Munich-based "Lean Luxury" Ruby Hotels, Spain-headquartered international luxury brand Barcelo Hotels & Resorts, mid- and upscale Occidental Hotels by Barcelo, and Mora Hotels.Its cultural and entertainment brands include "My Futurewood", which is a football-based progeam that aims at providing quality training to children and teeangers aged 4-13.