HOME
/
NEWS
/
INCE NEWS
/
Alex Yan Selected as the "Top 10 Prominent Investors in the New Consumption Field"
Alex Yan Selected as the "Top 10 Prominent Investors in the New Consumption Field"
The list of "Top 10 Prominent Investors in the New Consumption Field 2020" was released by Xiaofanzhuo (XFZ) at the 5th XFZ Young Entrepreneurs Conference on November 26. Mr. Alex Yan, Principal of INCE Capital, made the list.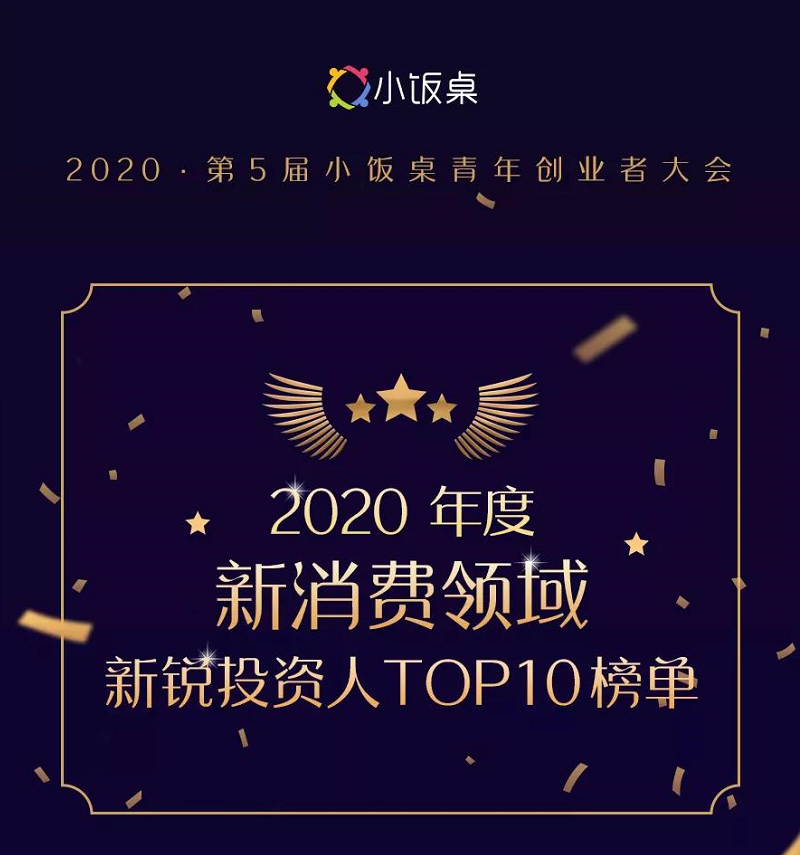 The list aims to seek creative and promising VC talents with profound understanding and keen insights in the field of consumption. Starting from a shortlisted investor who are under 35 with representative cases, the final Top 10 young and promising investors were selected through online voting and by a panel composed of industry heavyweights and unicorn founders who scored the candidates based on the number of companies invested, rounds of financing, revenue and valuation, etc.
Alex was also awarded the "Prominent Investor Under 30 in 2019" by XFZ last year.