HOME
/
NEWS
/
INCE INVESTMENTS
/
Dong Shi Fu Raised RMB Tens of Million in the Pre-A Round of Financing, Led by INCE Capital
Dong Shi Fu Raised RMB Tens of Million in the Pre-A Round of Financing, Led by INCE Capital
"Dong Shi Fu", an industrial Internet platform of frozen beef and lamb supply, announced that it has raised tens of millions in the Pre-A round of financing, led by INCE Capital and Albatross Venture and followed by Chairman Wang Zhan.
Luo Weiwei, founder of Dong Shi Fu, told Yiou that this round of financing will mainly be used for technology investment and market expansion.
Dong Shi Fu, one of the players in the field of frozen food, is an industrial Internet company focusing on the supply chain of beef and lamb. Its main products are imported frozen beef and lamb, domestic raw beef and lamb, and seasoned meat. Adhering to the goal of offering "quality products with better prices", the company uses the power of the Internet and technology to open up the upstream and downstream supply chains and improve transaction efficiency. With the mission to promote the development of the industry and make the beef and lamb business easier, it is dedicated to developing into China's largest beef and lamb trading platform which allows customers to enjoy products supplied from the factory with more reasonable prices, as well as a transparent, concise and efficient purchasing experience. Meanwhile, it expands suppliers' sales channels to a wider market where they can reach to more customers at different levels and provide more diversified goods so that the suppliers can earn more and customers spend less.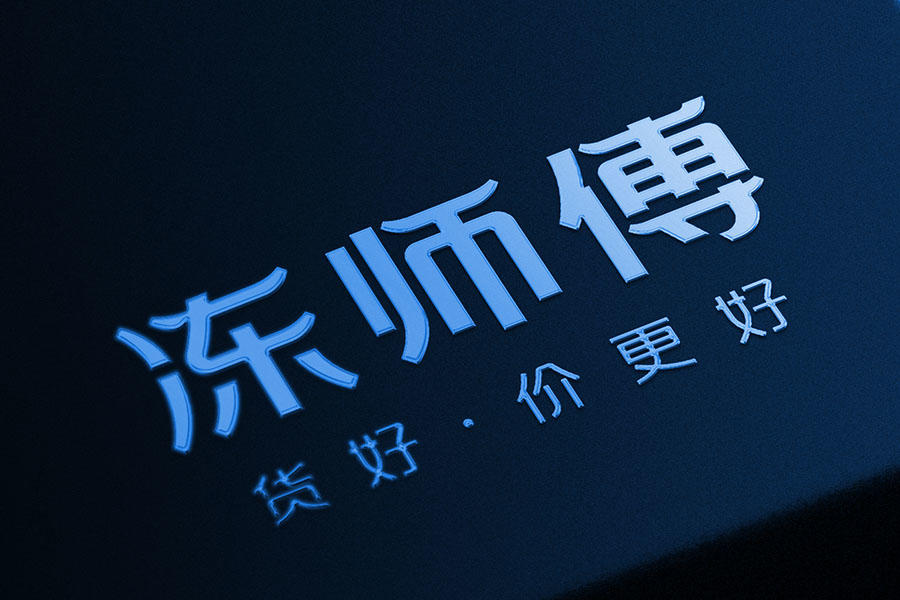 Luo Weiwei, founder & CEO of Dong Shi Fu, used to serve as the general manager of Alibaba B2B Beijing and has many years of entrepreneurial experience. Wang Cheng, co-founder & COO, has been running his own business for more than ten years. He excels in business operations and was once the top No.1 in wireless marketing with an annual net profit of tens of millions. In the core team of Dong Shi Fu, there are former well-known executives from both Baidu and Alibaba, as well as industry experts who have been deep-diving in the beef/lamb market for more than ten years.
The annual size of the frozen products industry is valued at about RMB 1.76 trillion, with an annual growth rate of 15%-17%. The market comprises various food products, including frozen meat & poultry, seafood, ready hot pot seasoning packet, frozen rice products and packaged ready-to-eat foods. Among them, the frozen semi-finished products have entered a mature period of slow growth. The industry concentration is relatively high and product structure adjustment is the main drive for growth. While the ready-to-eat food is still undergoing its early stage of development and gaining increasing public acceptance, the frozen meat & poultry, semi-processed products and seafood are in their growth period.
Dong Shi Fu sets its eye on the beef and lamb category of the growing frozen meat & poultry industry. At present, domestic beef sales amount to 10 million tons per year, and 5.3 million tons per year for lamb. The demand in the end market reaches nearly RMB 1 trillion, indicating massive room for development. As the mobile Internet and mobile payment are extend to lower-tiered markets and promoted at a larger scale, it will bring tremendous digital opportunities to the transaction and production efficiency of the beef and lamb industry chain.