INCE Portfolio Company Founder Listed in Forbes China U30
Forbes China has published the 30 Under 30 list for 2022, which honors Yang Ting, the founder of an INCE portfolio company BEASTER.

In marking the 10th anniversary of the Forbes China 30 Under 30 list, the magazine perseveres in "looking ahead and seeking under 30s budding in the industry or showing the potential as industry and social leaders in the future," "to create, define, and usher in a new era with young people."
The list considers the impact, performance, and inventiveness of nominees and names 154 young people averaging 28.2 years old in five sectors.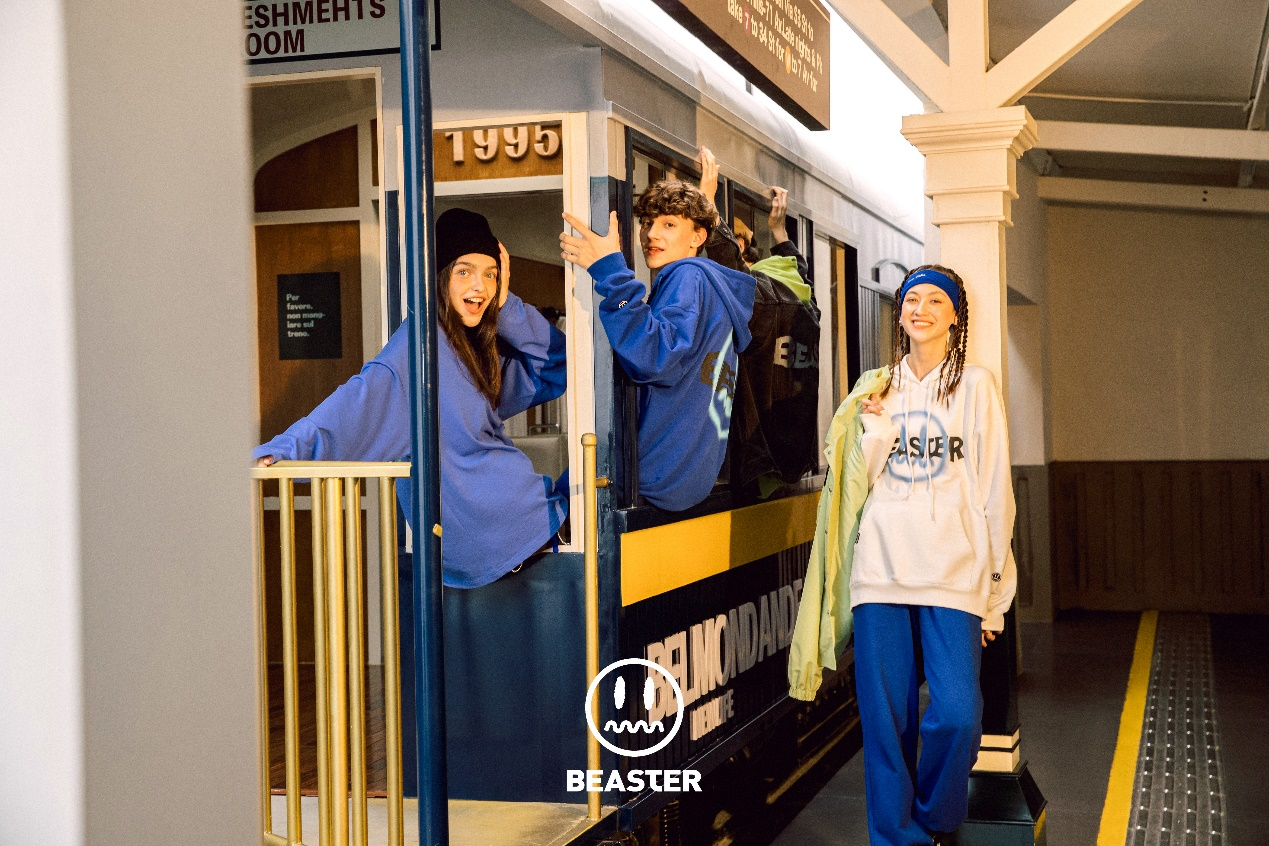 As a new-generation domestic clothing brand, BEASTER, since its inception, has been working on providing the youth with more comfortable and price-to-performance everyday wear with a sense of design. The company, in which INCE Capital led a first-round financing, has continuously raised brand awareness among young customers while maintaining consistency and extensibility.

Additionally, JP Gan, a Founding Partner of INCE Capital, was again invited as a judge to select outstanding honorees for the Finance & Venture Capital category of this year's U30 list.