INCE Capital Participates in PONHU's $45 Million Series C+ Funding
PONHU, a sustainable fashion circulation platform, announced on January 29 the additional $45 million Series C+ round of financing from INCE Capital and other investors. Previously, INCE Capital led the Series B and continued to invest in the Series C.
"After the last round of funding six months ago, PONHU accomplished an important upgrade to open an offline flagship store, which has hit the big time and become a landmark in Sanlitun, Beijing. This marks the triple jump of supply chain, livestreaming and offline store, none of which is easy to do alone though, and the synergy of this trinity has enabled PONHU to build an overall higher barrier," Steven Hu, Founding Partner of INCE Capital, said. "We are excited to see the courage, learning ability and execution that the PONHU team has demonstrated whenever it expands into a new field. It's more resilient amid the stagnant consumption. We are looking forward to the future of the PONHU team!"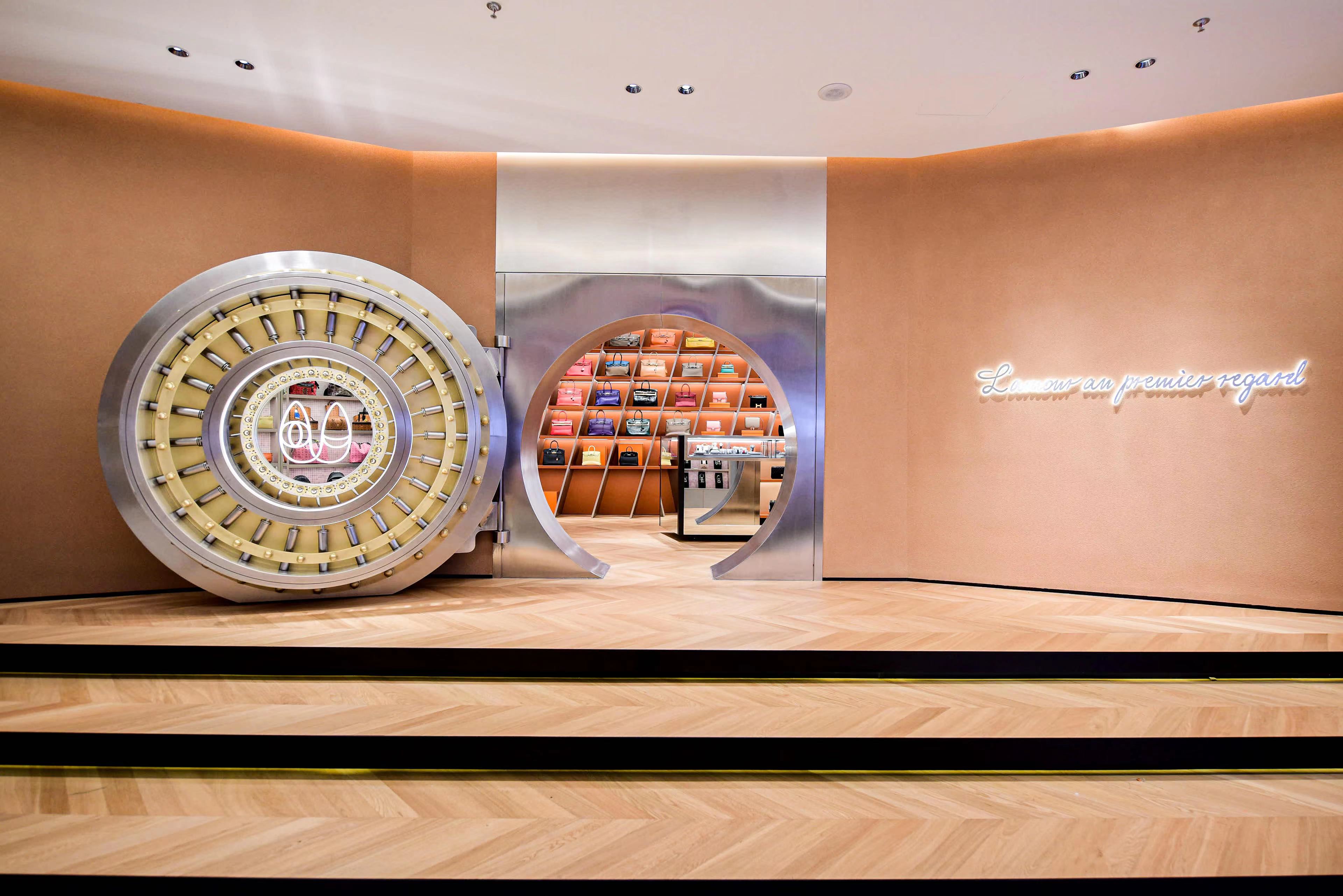 (Store of PONHU)
Founded in Beijing in 2015, PONHU is a sustainable fashion circulation platform focused on the circulation of secondhand luxury goods. With its whole industry chain of online and offline ToB and ToC secondhand luxury goods trading, PONHU provides standardized whole-process services covering luxury goods recycling and resale, finding and ordering, identification and valuation, maintenance and sales, etc. Besides, PONHU is also exploring new businesses including brand agency and brand incubation.
PONHU's new round of financing, led by Hedgestone Capital with participation by Jinhuifeng Investment and INCE Capital, doubled its valuation against the consumption headwinds. Up to now, PONHU has raised more than $100 million in the entire C round. While the financing is ongoing, PONHU saw a rapid growth in business last year, posting 3 billion yuan in GMV.